Personal Training in Bentleigh
Personal Training Bentleigh
Your body can stand almost anything. It's your mind that you have to convince.
Located in Bentleigh and looking for personal training classes to get fit, lose weight and have fun? You've come to the right place. Bentleigh Boxing offers personal training, boxing studio & gym.
Boxing Studio In Moorabbin
Trusted boxing studio in Melbourne for over 10 years, we've helped over 1000 bodies get fit, lose weight while having fun!
REAL PEOPLE, REAL RESULTS
Fit2box is a Boxing Studio in Moorabbin which is committed to delivering results through boxing fitness. Our Trainers are all
active fighters, we take boxing from the ring to your gloves. We are passionate about what we do and strive from seeing your success.
We specialize in weight loss, F2B Group Classes, Personal Training and teaching the art of boxing.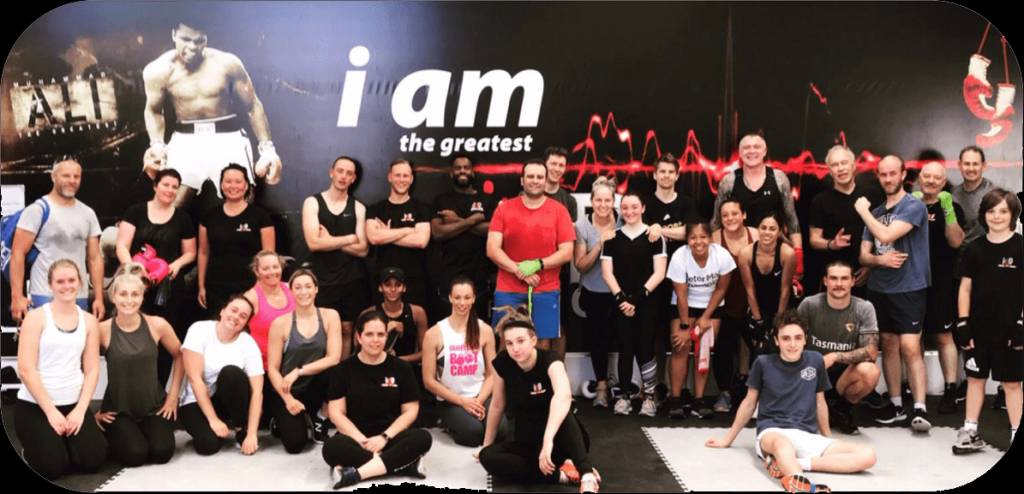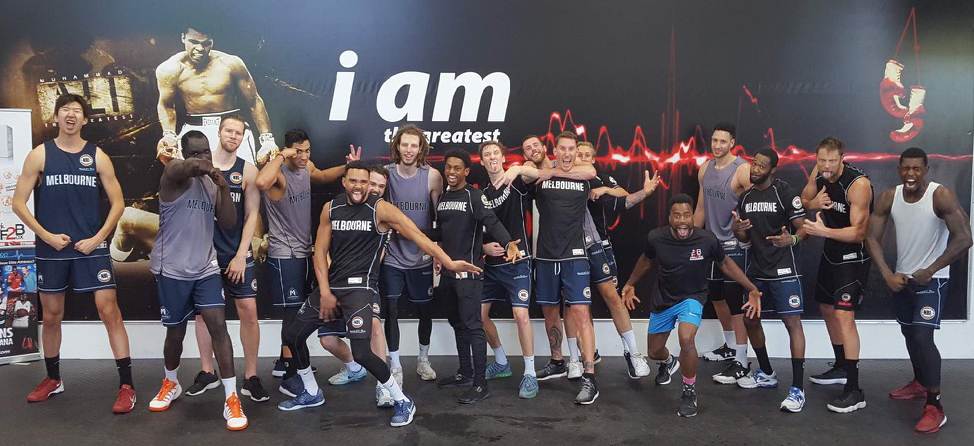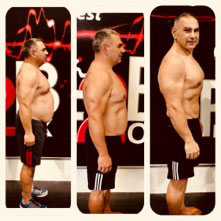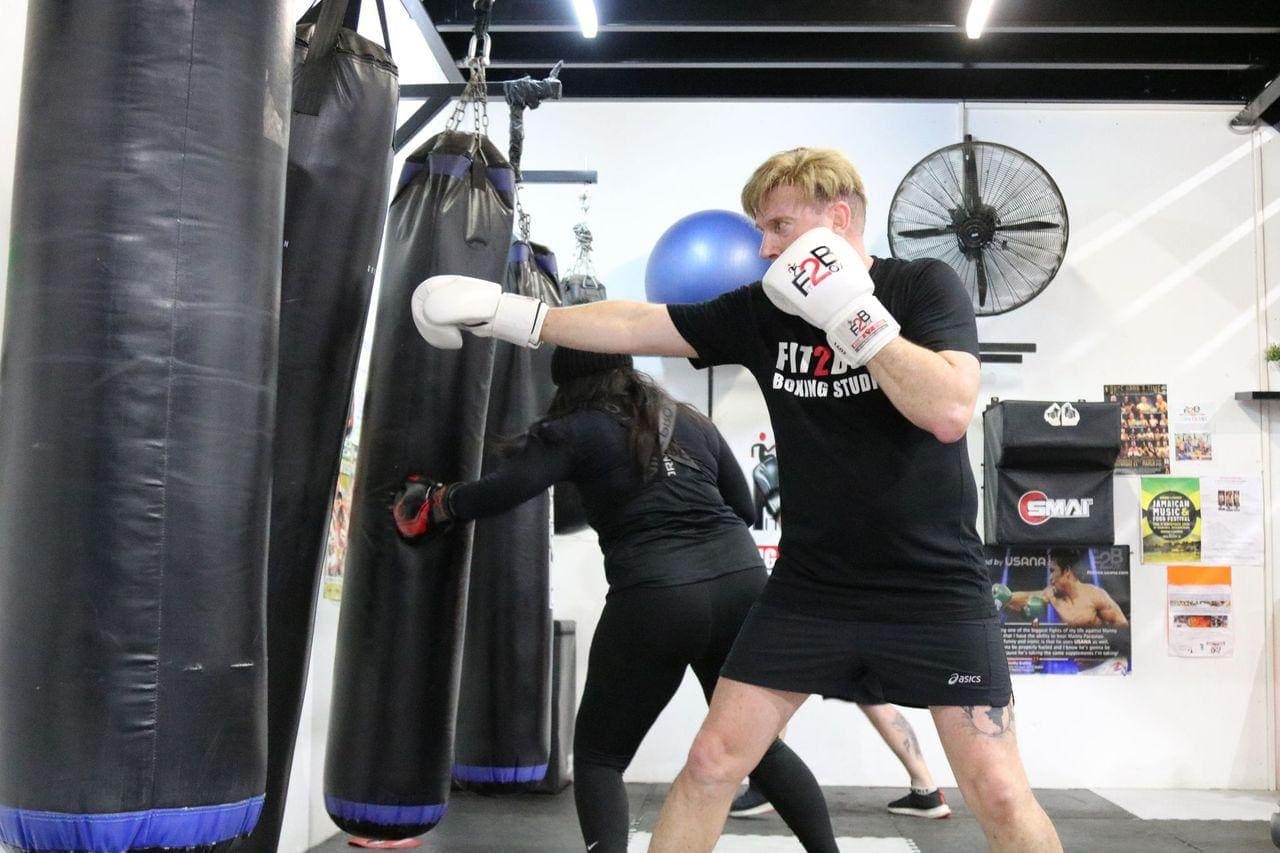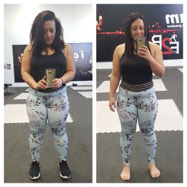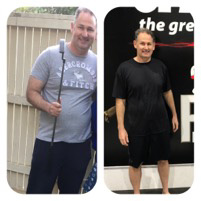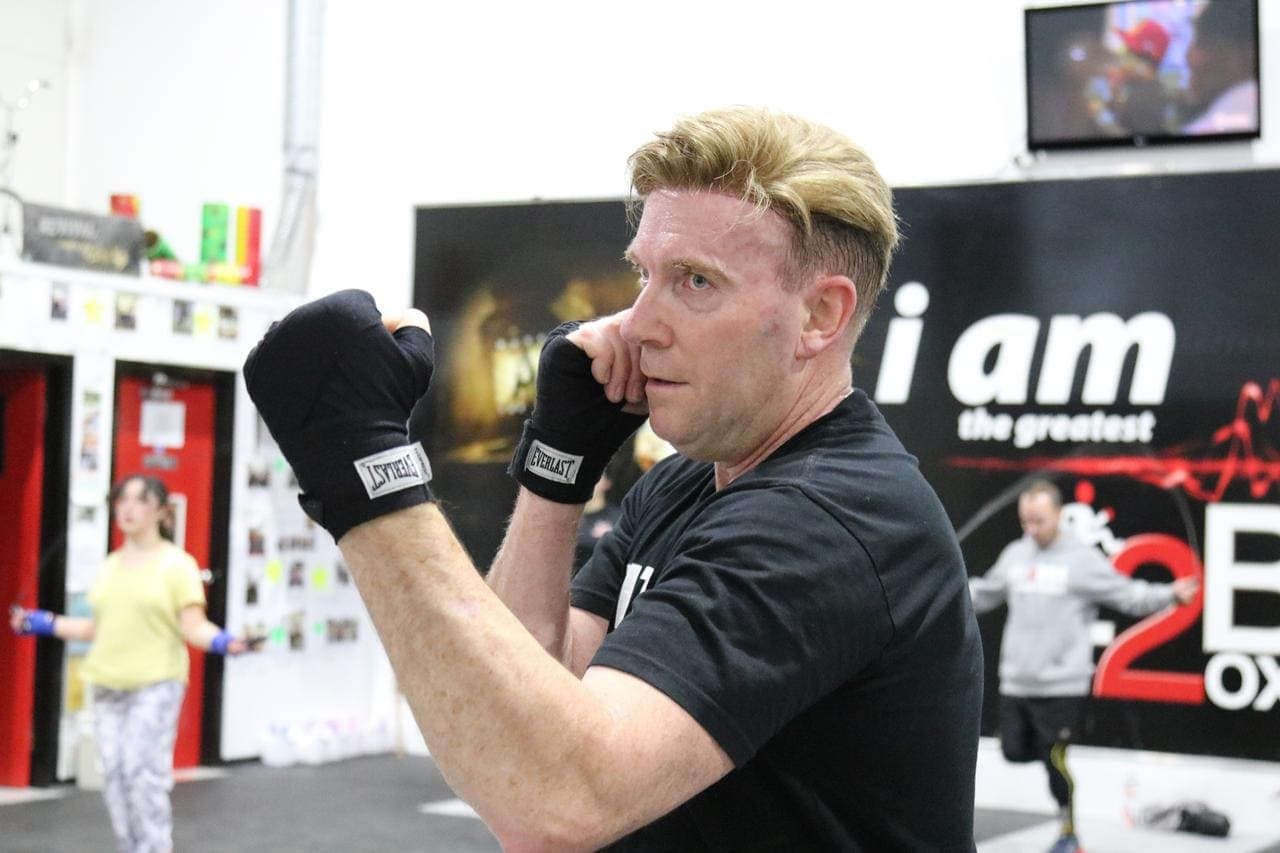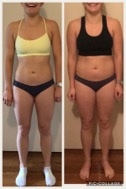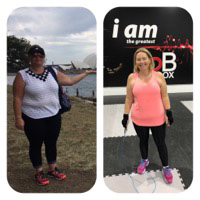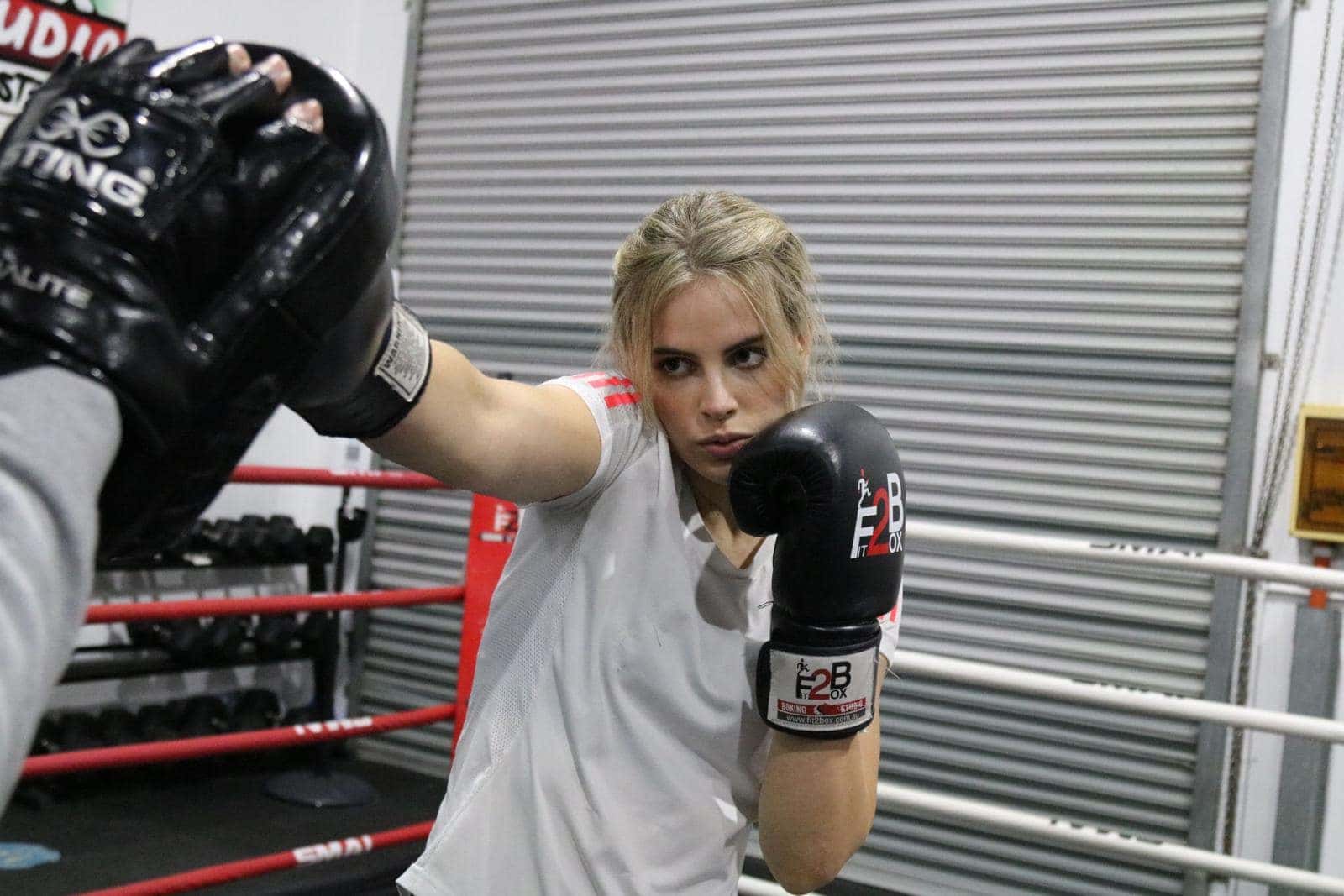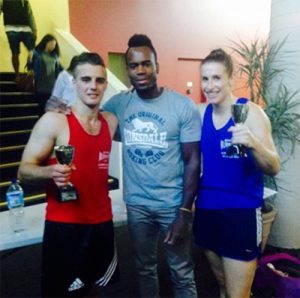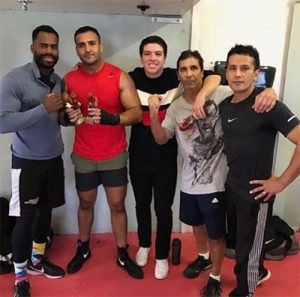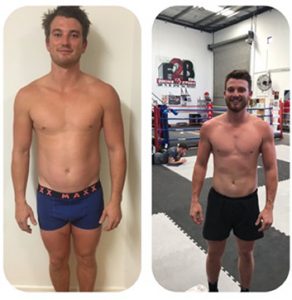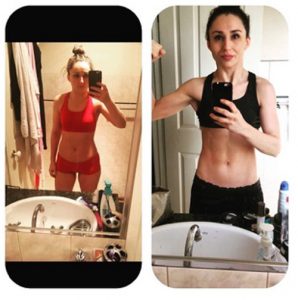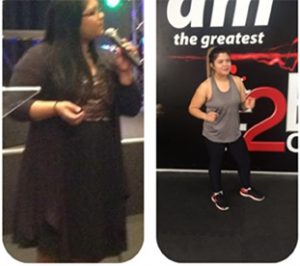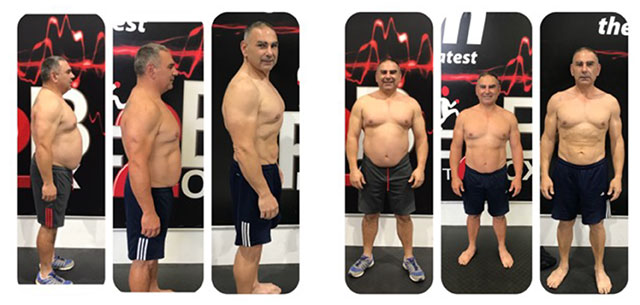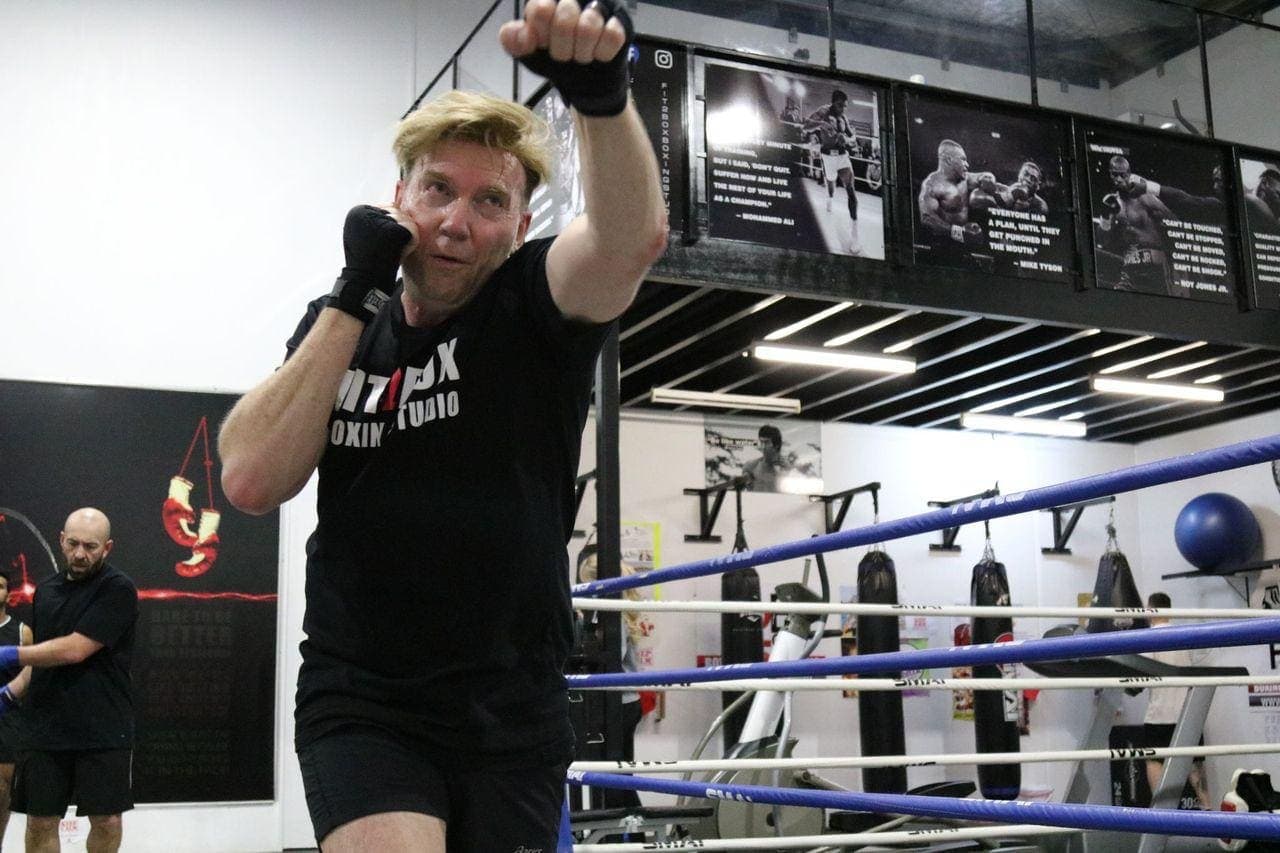 Bentleigh Personal Training
What we'll be doing at training session
What we'll be doing at training session
Your health is one of the most important things in your life. When you don't have your health, there is not a lot that you can get done! So don't you think it is important to invest a little time and money into maintaining your health? Having a personal trainer on your team is a great way to ensure that improving your health is one of your most important goals.
Finding the best personal trainer Bentleigh has to offer can be a difficult thing when you don't know where to start. Here are just a few simple steps that can help you find the right personal trainer in Bentleigh. There are also personal trainers in Bentleigh that offer mobile personal training. If you are looking for the best mobile personal trainers Bentleigh has to offer, then you've come to the right place. These trainers will come to your home to help you fit in a workout around your busy schedule. They will even be able to help you on weekends or busy holidays.
You can also choose trainers that will help you one on one, as a couple, or in larger groups. Bootcamps are a great way to get in shape and meet new people. When looking for the best bootcamp Bentleigh has to offer, try finding a personal trainer who has experience running bootcamps and can cater to your fitness goals. The best personal trainers will be able to help you design a personal training program specifically based on your health and fitness goals. If you are looking to take your health to the next level, get in touch with a trainer using the inquiry button on the trainer profile page.
Bentleigh Personal Training
Bentleigh's #1 persondal training & boxing gym studio
Whether you want to be a professional fighter, get fit, learn to defend yourself or just have fun, Bentleigh Boxing is right for you.
Life long athlete and experienced trainer
We've got your back. (And your arms and your legs and your abs and whatever else you're working on!).
If you've got goals, Bentleigh Boxing has got the people to help you reach them. Big goals or small, general to specific, our highly experienced personal trainers are here to guide and help you. When you want something done right, you go to experts, right? If you need your car serviced you see a mechanic; if you need an extension on your home you call a builder; if your pipes are blocked you call a plumber. Shouldn't it be the same for your health and fitness? Don't you deserve an expert working on you and your goals?
Great Communication Skills

Educated and Well-trained
What our Personal Training clients say
"Bentleigh Boxing is a great place to train for boxing as well as building up your fitness. Rodger and team are all amazing trainers and will help to push you to challenge yourself. Bentleigh Boxing studio has a great lively & welcoming atmosphere & I always love walking through the doors to train here!"
Pamela Collins

10 Weeks / Private Training
"I have been going to Bentleigh Boxing for about 6 years. I have always found the studio to be so welcoming with so many friendly faces. A great place for people of all fitness and boxing levels and you are in very experienced hands with all of the trainers. This is the perfect training studio with a lovely community feel."
Sean Silva

8 Weeks / Athlete Training
"My daughter and I started at this gym together to learn the art of boxing. It has been such a positive experience for both of us and has a real family vibe. Roger and his team of trainers excel at what they do and will push you to your limit. If you want to reach a health and fitness goal they'll help you get there and some. Thanks Roger and team."
Heather Holland

12 Weeks / Group Training
Personal Training Results
Box your weight away & get fit in Bentleigh
Whether you live in the Bentleigh or come in every day for work, get set to transform your approach to life with a tailored program from a Bentleigh Boxing personal trainer. Our mission is to deliver Bentleigh with lasting, life-changing weight loss and postural transformations through our tailored & convenient mobile personal training service. Bentleigh Boxing will raise the standards of the personal training industry by ensuring our trainers follow our proven and unique training system developed through 20 years of combined industry experience.
Bentleigh Personal Training F.A.Q.
Our Personal Training Classes
From first-timers to professionals, our boxing classes are developed for all levels of experience.
Individual Personal Training

One to one personal training in Bentleigh is the fastest and most effective way to achieve your desired health goals. Functional For Life understands that each individual's body has different limitations. As such, our elite mobile training teamwork within your capabilities with exercises tailored to your needs maximising your time and delivering life-changing results. If you are looking for personal training that fits your lifestyle click below for a free no-obligation trial. After PT at home? Prefer outdoor personal training? We are here to help. At Bentleigh Boxing our trainers will train you at the location of your choice. Both a lack of time and lack of confidence in a gym environment are proven deterrents to exercise. We eliminate these barriers by bringing the equipment and expertise required to train you at the time and place that best suits you. The combination of increased accountability and saving time has proven to be highly beneficial to our Functional For Life clients.

Small Group Personal Training

Small group personal training in Bentleigh is a great way to keep motivated and social whilst still achieving your health goals. Our expert mobile training team deliver individually tailored sessions whilst ensuring that group members are working within their own abilities and towards their own personal goals. If you have a small group that are looking for a cost-effective form of training whilst still receiving a premium service click below for a free no obligation trial. Families, friends, co-workers, couples. We have done it all. We will come to you and train your group at the time and location that suits you best. Our trainers can run comprehensive and tailored group fitness sessions with up to 10 people. Whether it's a park, your home, an apartment gym or somewhere else you see fit. We will come too you with all of the required equipment and knowledge to help create a fun training environment for your group whilst catering the exercises to your individual needs!

Corporate Personal Training

Corporate group training in Bentleigh is a great way to build rapport between colleagues whilst improving employee well-being and productivity. Functional for life has designed specific programs to improve the postural issues that many corporate workers commonly face. These programs address the structural limitations caused from excessive sitting aiming to achieve pain free, strong & efficient movement. The benefits of a corporate training program are plentiful. Research has shown that a corporate wellness program create a win-win situation having both a positive impact on both employees and employers. Research has shown that the specific benefits include, reduced costs, reduced stress, greater productivity and improved morale and finally improved relationships. For a more in depth look at this research click here. If you are thinking about implementing corporate personal training but don't know where to start, follow the link for a greater break down on our insights into the benefits and the considerations of corporate PT.
Learn Olympic style competition boxing in structured and controlled classes, the perfect environment to achieve your boxing and fitness goals.
We deliver Bentleigh with more than just incredible personal training and weight loss transformations. Our experience recognises that the 'one size fits all' approach in large group training leads to stagnant results and/or injury due to lack of personalisation. We are all individuals and as such training must be tailored to our bodies needs to achieve the best results. Our unique corrective training will strip your body fat and address your postural dysfunctions leading to a pain free, strong, mobile & toned body.
Enabling clients to RESET, BUILD and FLOURISH.