Your body can stand almost anything. It's your mind that you have to convince.
From first timers to professionals, our boxing classes are developed for all levels of experience.
Boxing Studio In Moorabbin
Trusted boxing studio in Melbourne for over 10 years, we've helped over 1000 bodies get fit, lose weight while having fun!
REAL PEOPLE, REAL RESULTS
Fit2box is a Boxing Studio in Moorabbin which is committed to delivering results through boxing fitness. Our Trainers are all
active fighters, we take boxing from the ring to your gloves. We are passionate about what we do and strive from seeing your success.
We specialize in weight loss, F2B Group Classes, Personal Training and teaching the art of boxing.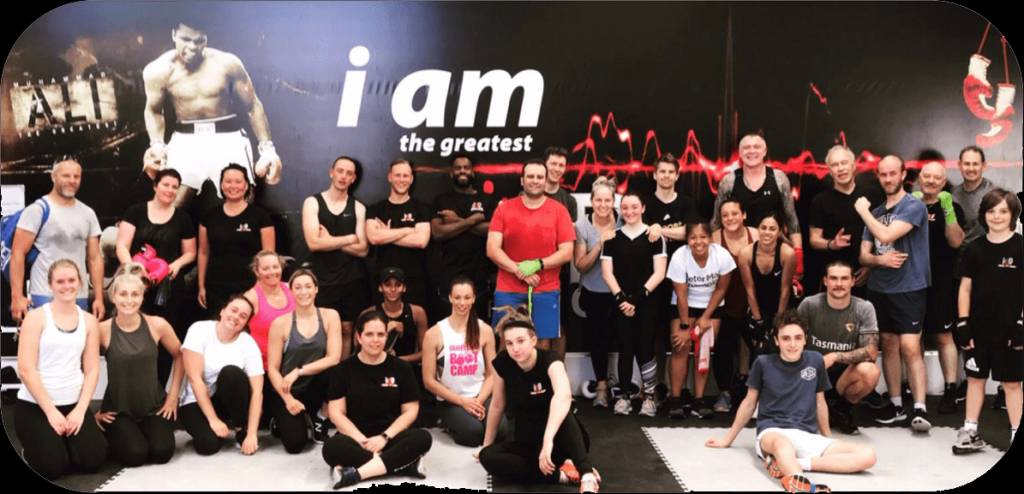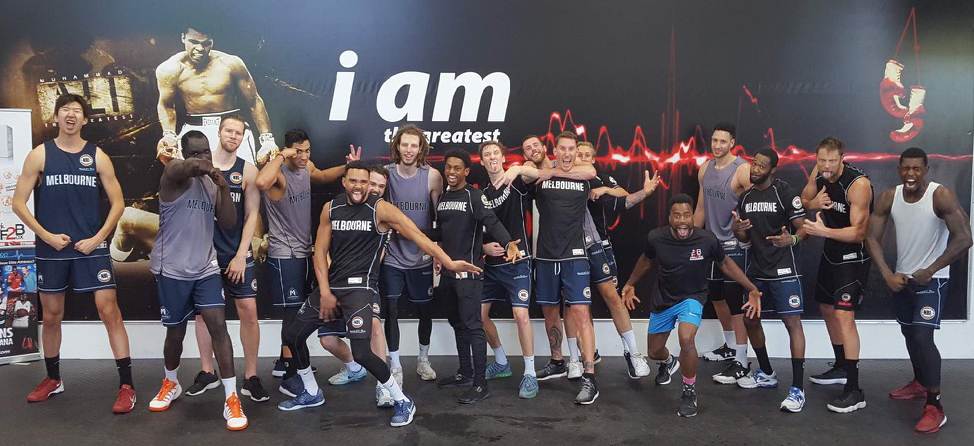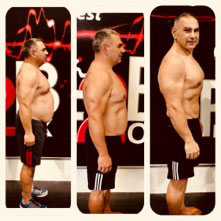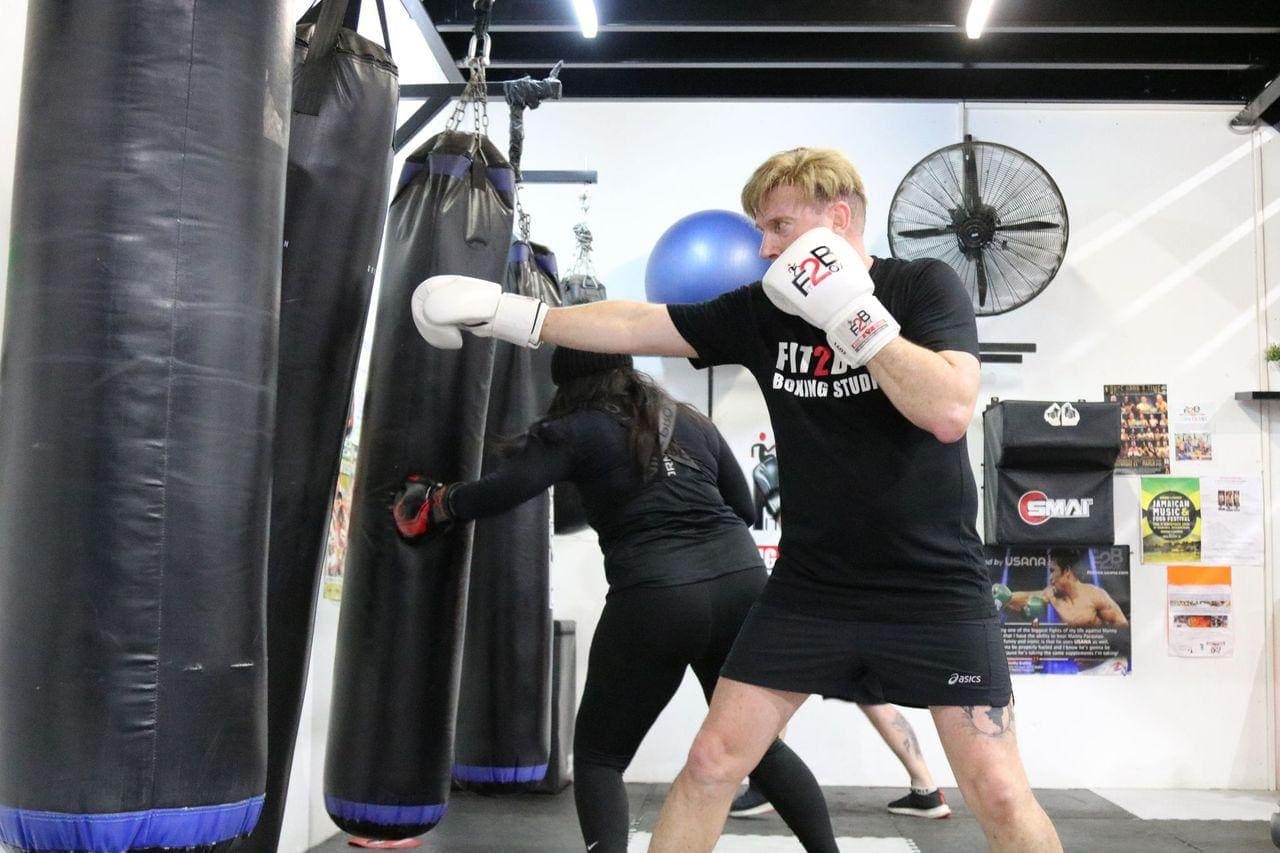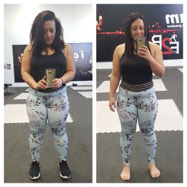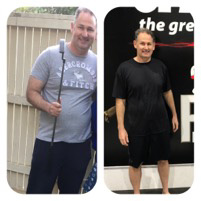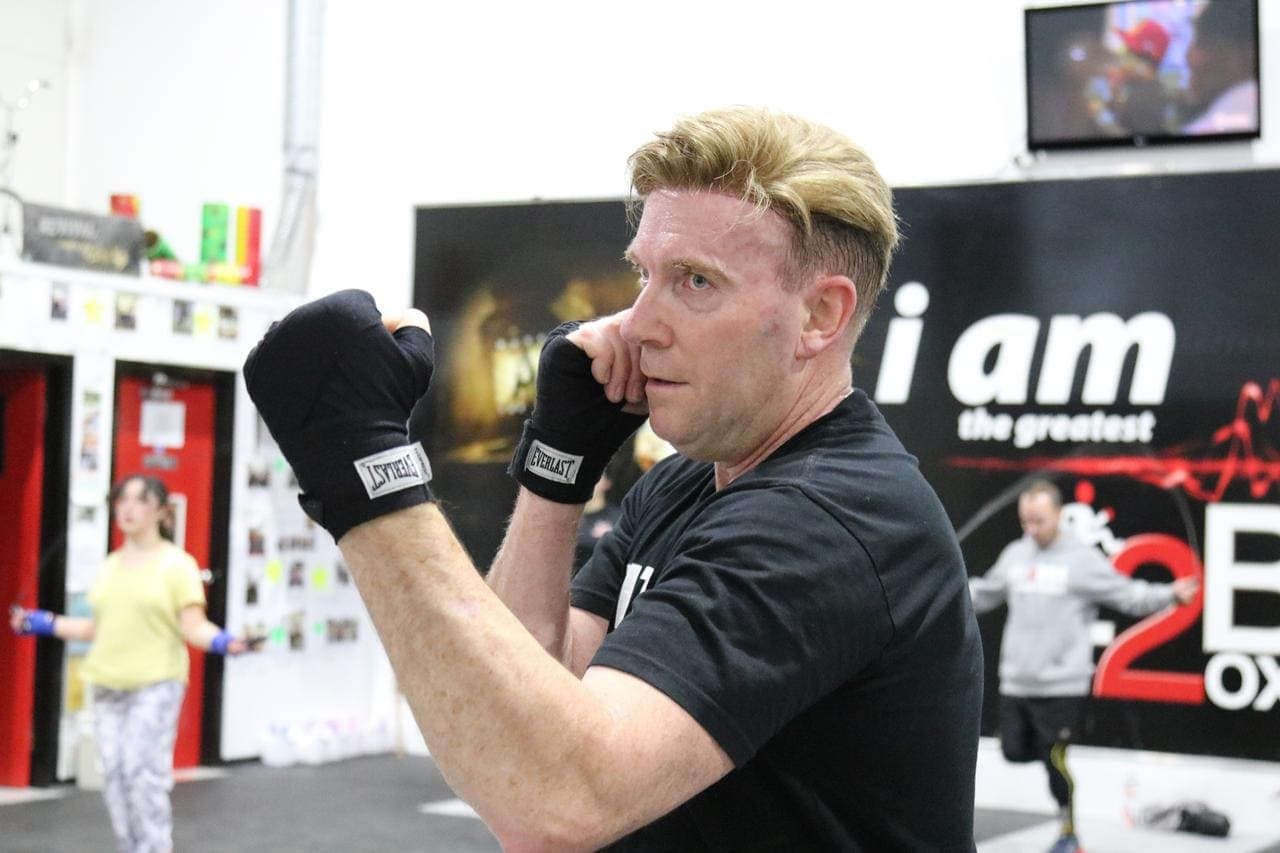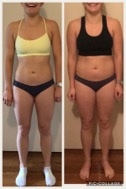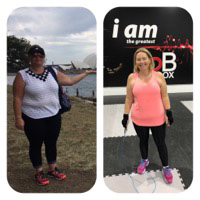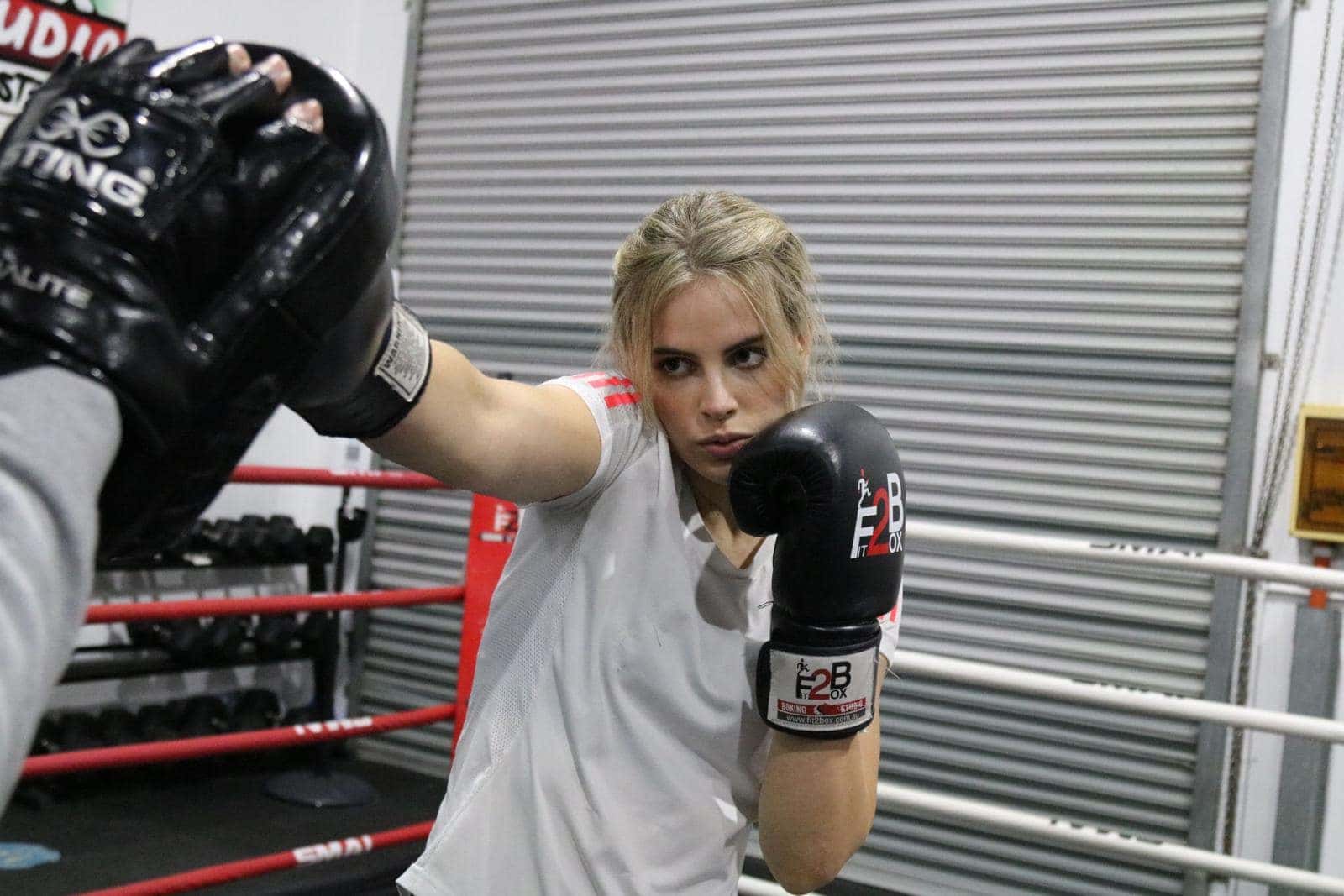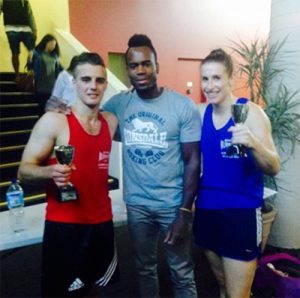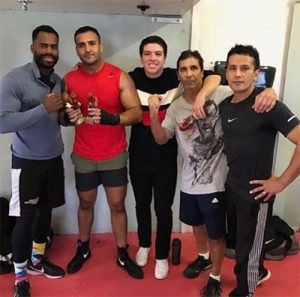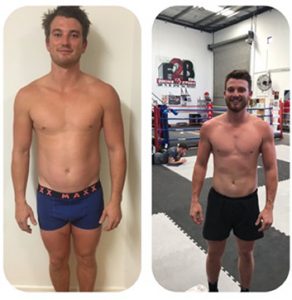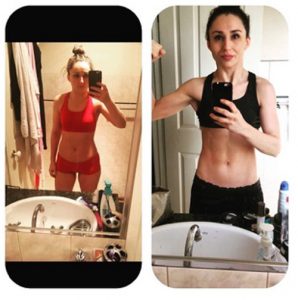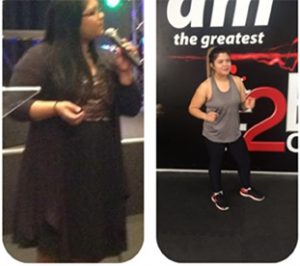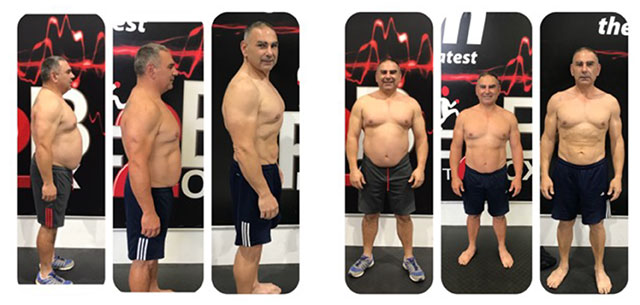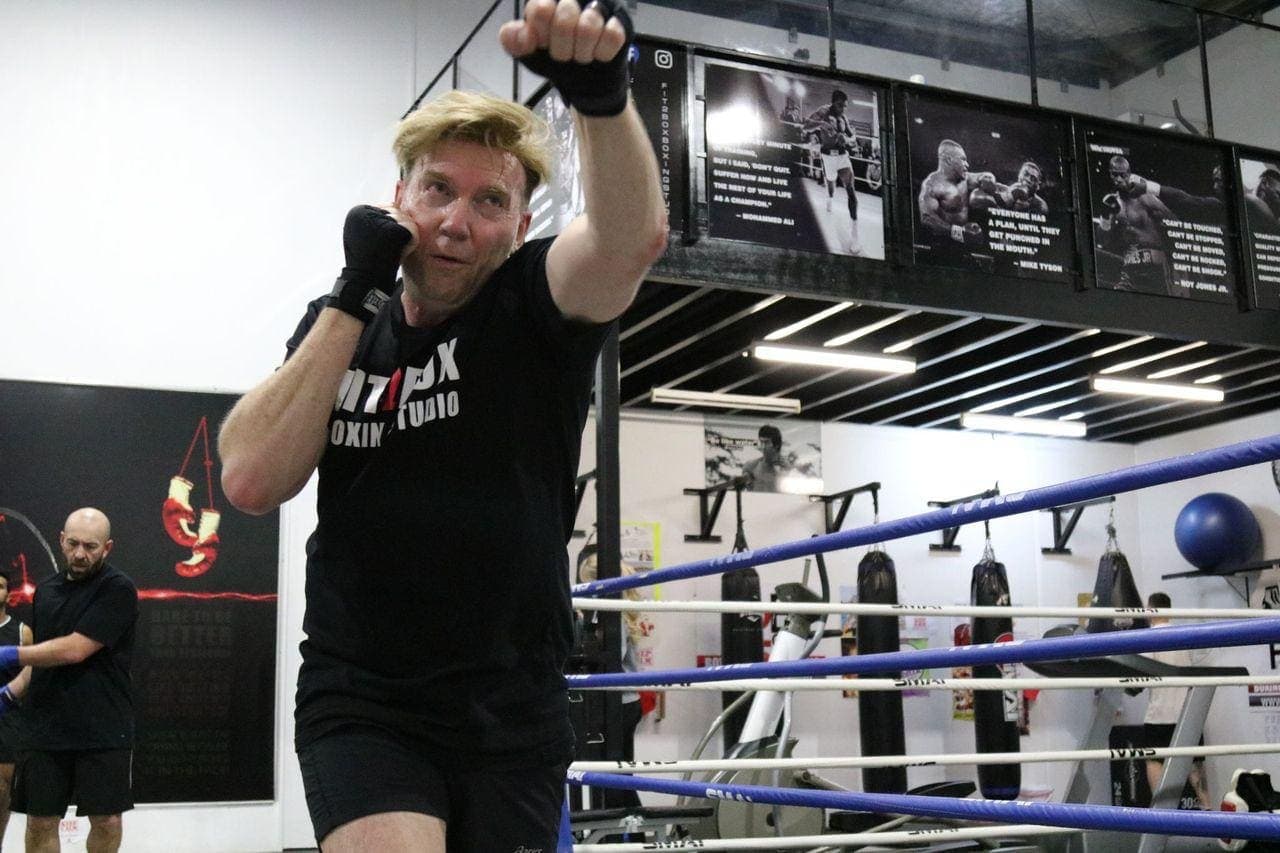 What we'll be doing at training session
What we'll be doing at training session
There has been a recent surge in the popularity of boxing in Australia – and it is easy to see why. Boxing is a fun and challenging form of training that has many physiological and psychological benefits. It is complex, dynamic and demanding, yet can be tailored to meet any level of fitness. As far as exercise goes, it ticks all the right boxes.
Boxing training provides a high-intensity cardio workout that is great for heart health, fat burning and general fitness. Agility, coordination and endurance are also pleasant side effects of regular boxing training. Boxing keeps you constantly moving, thinking and sweating.
The added benefits of putting on the gloves include improved self-discipline and self-confidence The technical nature of the sport requires body and mind to be switched on and many boxers often find themselves becoming more focused and mindful in day-to-day life.
About Bayside Boxing Studio
Life long athlete and experienced trainer
Want to get fit and feel good about yourself? Or maybe you want to compete in the ring as an Amateur? Here at Joe's Boxing, our aim is to provide a safe and friendly class environment for men and women of all skills and fitness levels. Located just 20 minutes from Melbourne CBD in Bayside Boxing, is an all-inclusive gym and we're proud to have 25% female membership, in addition to a growing contingent of up and coming kids on the roster. We don't separate the girls from the guys, at Bayside Boxing, everybody trains together.
Great Communication Skills

Educated and Well-trained
What our boxing clients say
"Bayside Boxing is a great place to train for boxing as well as building up your fitness. Rodger and team are all amazing trainers and will help to push you to challenge yourself. Bayside Boxing studio has a great lively & welcoming atmosphere & I always love walking through the doors to train here!"
Pamela Collins

10 Weeks / Private Training
"I have been going to Bayside Boxing for about 6 years. I have always found the studio to be so welcoming with so many friendly faces. A great place for people of all fitness and boxing levels and you are in very experienced hands with all of the trainers. This is the perfect training studio with a lovely community feel."
Sean Silva

8 Weeks / Athlete Training
"My daughter and I started at this gym together to learn the art of boxing. It has been such a positive experience for both of us and has a real family vibe. Roger and his team of trainers excel at what they do and will push you to your limit. If you want to reach a health and fitness goal they'll help you get there and some. Thanks Roger and team."
Heather Holland

12 Weeks / Group Training
Hard work always pays off
Develop the correct boxing technique as your fitness reaches amazing new levels. You will witness the increased toning of your arms and mid section whilst building a stronger core.
From first-timers to professionals, our boxing classes are developed for all levels of experience.
Boxing Offence

Offence sessions will include the jab, cross, overhand, body shots, left hook, right uppercut, and left uppercut. Participants will also progress through a continuation of the offense fundamentals, where we will break down the basic punches, as well as straight punch combinations.

Boxing Defence

Defence sessions will include the duck, pullback, rolls and slips. Participants will also learn advanced forms of defense, such as the roll block, shoulder roll and combination roll and slips.

Total Boxer

Total Boxer sessions delve deeper into the fundamentals of boxing technique and overall knowledge of the sport. Repetition of boxing fundamentals is the key to levelling up in your boxing mindset. TOTAL BOXER classes will focus on the application, as well as the WHY! In a Total Boxer session, participants can expect to focus on bag work, pad work, footwork and mirror drills.

Shadow Fighter

SHADOW FIGHTER is a boxing program like no other. It uses the latest high-tech sensors from Hykso to track every punch you throw – how many, the velocity and the intensity. And it reports your progress with live results as you train. You won't just feel like you're improving — you'll know exactly HOW you're improving.

Footwork

Footwork sessions will include lateral and longitudinal movement, where participants will learn, in more detail, the fundamentals of footwork. These classes will include aggressive/defensive positioning, circling, switching stance, and distance. Participants will also learn advanced movement built off the fundamentals, such as backpedalling, shuffling, leading and countering, pivoting on the front and back foot, side step, and the distance drill with movement.

Conditioning

Conditioning sessions combine strength work and cardio conditioning to achieve a total body balance. Participants will work on improving strength and conditioning to enhance their performance as a boxer, using specific boxing conditioning exercises that involve just your body weight, as well as the use of certain pieces of equipment.

Circuit

Circuit is an interval-based circuit training session focused on building strength, endurance and explosiveness. CIRCUIT will incorporate a mix of cardio, strength training and boxing using stations such as slam balls, battle ropes, skipping, kettlebells, boxing bags and more.

Bag Work

Bag Work is an interval-based heavy bag class focused on teaching you boxing combinations combined with bodyweight exercises to build the upper and lower body.
Learn Olympic style competition boxing in structured and controlled classes, the perfect environment to achieve your boxing and fitness goals.